---
Information according to § 5 TMG
Address and contact details
Dr. Franziska Möller | Karlsplatz. 4 | 80335 München | Deutschland
Telephone:
+49.89.555 434
Telefax:
+49.89.599 986 44
E-Mail:
praxis@frauenaerztin-moeller.de
Internet:
frauenaerztin-moeller.de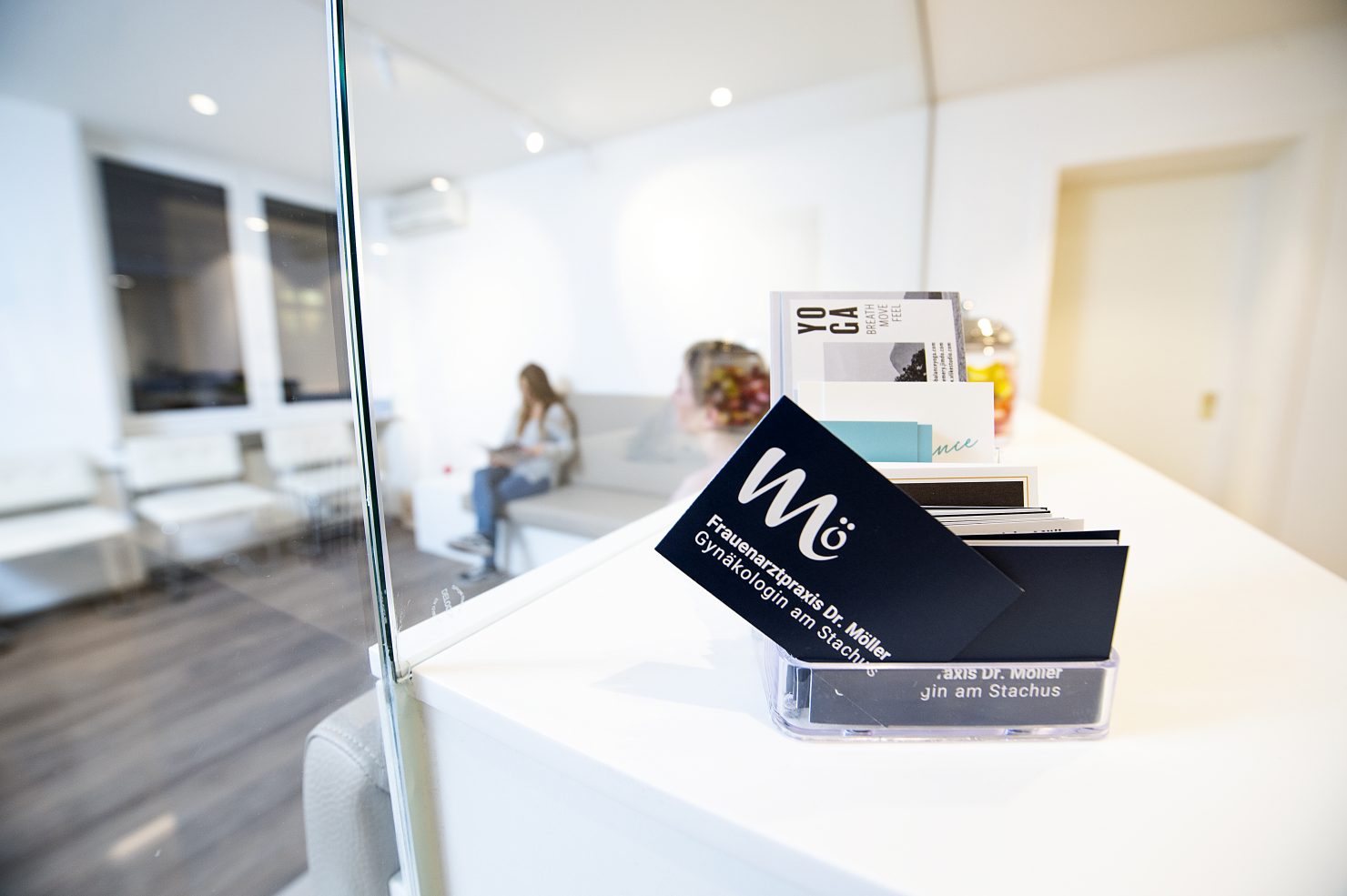 Legal Information
Owner:
Dr. Franziska Möller
Legal form:
Self-employed
Legal job title:
Medical specialist for gynecology and obstetric
Responsible supervisory authority:
Kassenärztliche Vereinigung Bayerns
Elsenheimerstr. 39 | 80687 München | Deutschland |
www.kvb.de
Responsible chamber:
Landesärztekammer Bayern
Mühlbauerstr. 16 | 81677 München | Deutschland |
www.blaek.de
Image credits
Unless otherwise stated directly on the individual pages or in the image, the rights to the images on this homepage are held by Dr. med. Franziska Möller. Use by third parties without consent is not permitted.
Many of the photos were created by Benjamin Schultheis Photography.